RegeniCARE® RASPBERRY 30 Sticks
Benefits:
Promotes joint comfort* (Univestin®)
Helps joint lubrication* (Chondroitin and MSM)
Promotes flexibility and ease of movement* (Univestin®)
Aids in regenerating and renewing cartilage* (Glucosamine sulfate)
What Your Body Needs
Everyday wear and tear causes physical and mental stress on our bodies, eventually causing soreness and discomfort in our bones and joints. RegeniCARE® is a powerful combination of therapeutic ingredients formulated to restore total joint health.*
Health Canada approved NPN (Natural Product Number): 80032147
The Univera Difference
RegeniCARE® includes an award-winning, internationally patented compound called Univestin® that has been shown in randomized, double-blind, placebo-controlled clinical trials to significantly improve joint comfort and flexibility.*
Univestin® is combined with glucosamine, chondroitin, MSM, which have been commonly used for decades as critical joint lubricants and repair compounds. This proprietary formulation addresses a novel four-pronged approach to joint health. RegeniCARE® soothes, lubricates, regenerates, and restores joints back to working order.*
Experience The Univera Difference
---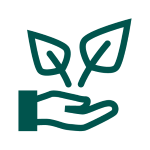 Natural Products
Thoughtfully grown, natural ingredients to craft the highest quality products for you and your family.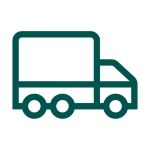 Free Shipping
Available to our customers on orders over $100 before discounts are applied!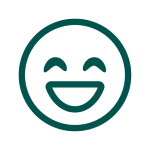 90-Day Money Back Guarantee
If you are not satisfied with your products for any reason, you can return them for a full refund within 90 days of purchasing.
Our Customer Guarantee
Experience Univera's 90 Day Difference
hidden
Life Changing
Experience results you can see, feel and measure!
hidden
Free Shipping
Availabe to all customers in the contiguous US and Canada!
hidden
Money Back Guarantee
We are confident you will enjoy benefit from the Univera Difference!