The diets of Americans have changed which has increased the amount and/or types of carbohydrates in their diet. Due to this change, blood sugar metabolism has become a consistent issue in the lives of people who live in North America. We all enjoy our food and spending quality time with family and friends. With this in mind, we have created Level G Plus to maintain healthy levels without giving up the excitement. *
Because of this, people are seeking to find alternatives for maintaining healthy glucose levels.
Maintaining healthy glucose levels can allow you to enjoy your life. Finding natural ingredients that can assist in this task is difficult, but not impossible!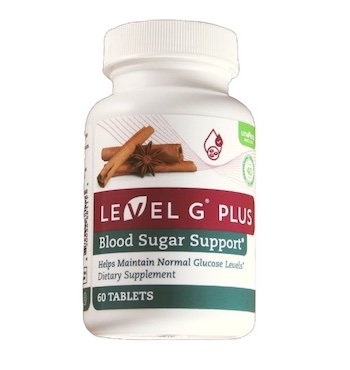 Key
Read more