Benefits:
The original formula
Helps regulate the body's pH balance*
Supports digestion*
Capsules dissolve quickly for maximum absorption
What Your Body Needs
Essential bitter herbs and minerals are critical for digestive health. They have been removed from conventional diets primarily due to their pungent taste. km Kaps® provides these natural phytonutrients and recommended daily minerals, in particular potassium, iron, and iodine.
Categories:
The Univera Difference
Produced through a proprietary process, km Kaps® is a natural phytonutrient-rich mineral formulation from a synergistic combination of minerals and extracts of 13 unique botanicals to fill in vital dietary gaps.
The product is manufactured within cGMP certified facilities in USA, they are NSF certified and meticulously third-party tested.
Experience The Univera Difference
---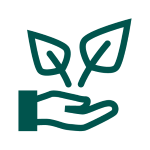 Natural Products
Thoughtfully grown, natural ingredients to craft the highest quality products for you and your family.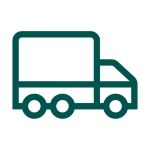 Free Shipping
Available to our customers on orders over $100 before discounts are applied!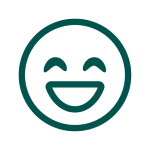 90-Day Money Back Guarantee
If you are not satisfied with your products for any reason, you can return them for a full refund within 90 days of purchasing.
What Our Customers are Saying Now
Our Customer Guarantee
Experience Univera's 90 Day Difference
hidden
Life Changing
Experience results you can see, feel and measure!
hidden
Free Shipping
Availabe to all customers in the contiguous US and Canada!
hidden
Money Back Guarantee
We are confident you will enjoy benefit from the Univera Difference!
What Our Customers are Saying Now